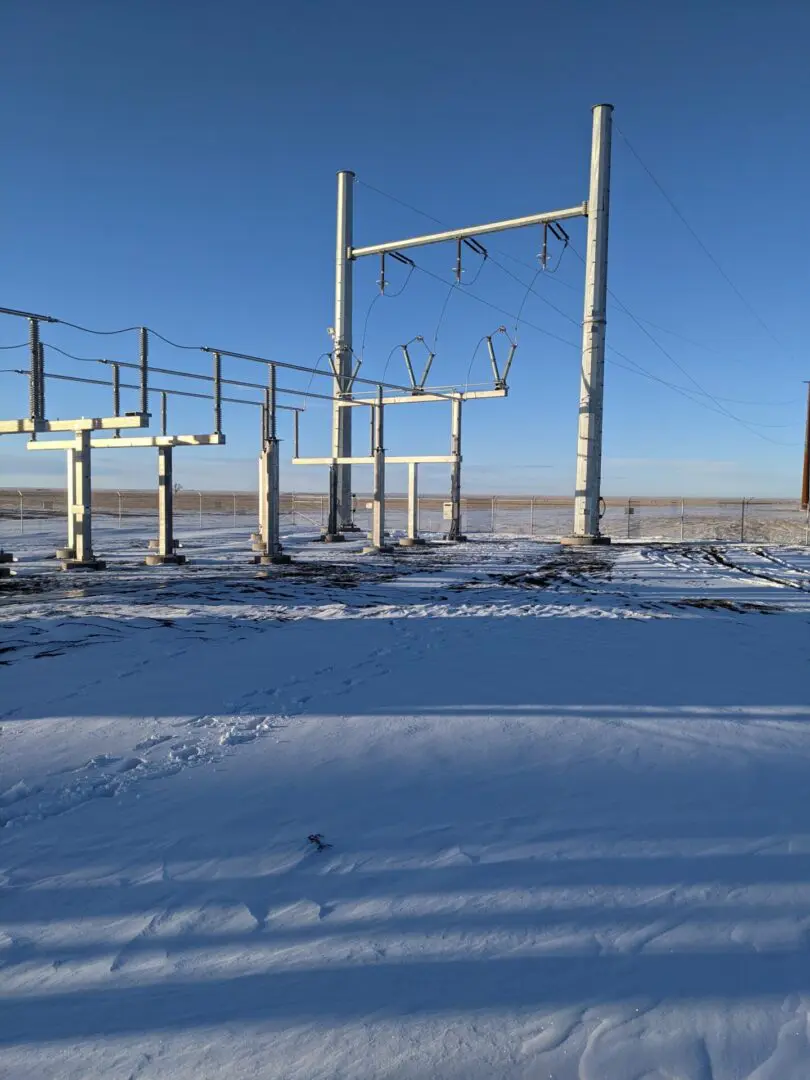 Become a Part of an Amazing Team of Professionals
Altitude Energy LLC in Keenesburg, Colorado offers a selection of positions across the US. Our business also provides full health benefits to all our employees.
We consider applicants regardless of race, color, religion, sex, national origin, marital status, or veteran status. This ensures we only hire the most qualified candidates for each position.
At Altitude Energy LLC, our employees enjoy a variety of benefits.
Following full-time employment, you and your dependents will become eligible for health insurance on the first day of the month. There are three medical plan options to choose from, including complete medical and dental coverage.
Our business also provides 1X your base salary in life insurance and long-term disability insurance at no cost to the employee.
We offer this plan to employees aged 18 years old and up. You will be eligible for 401(k) and the employer match after your first 90 days of employment. Company Employee is automatically enrolled at 6% employee contribution and 3.5% employer contribution.
After 1 year you will receive 80 hours of paid leave/time off and at 3 years this will increase to 120 hours.
There are 6 paid holidays per year and will be eligible on the first day of employment.
Altitude Energy LLC offers various training opportunities with three apprentice programs registered by the Department of Labor:
This allows our employees to enjoy a range of perks and benefits, including: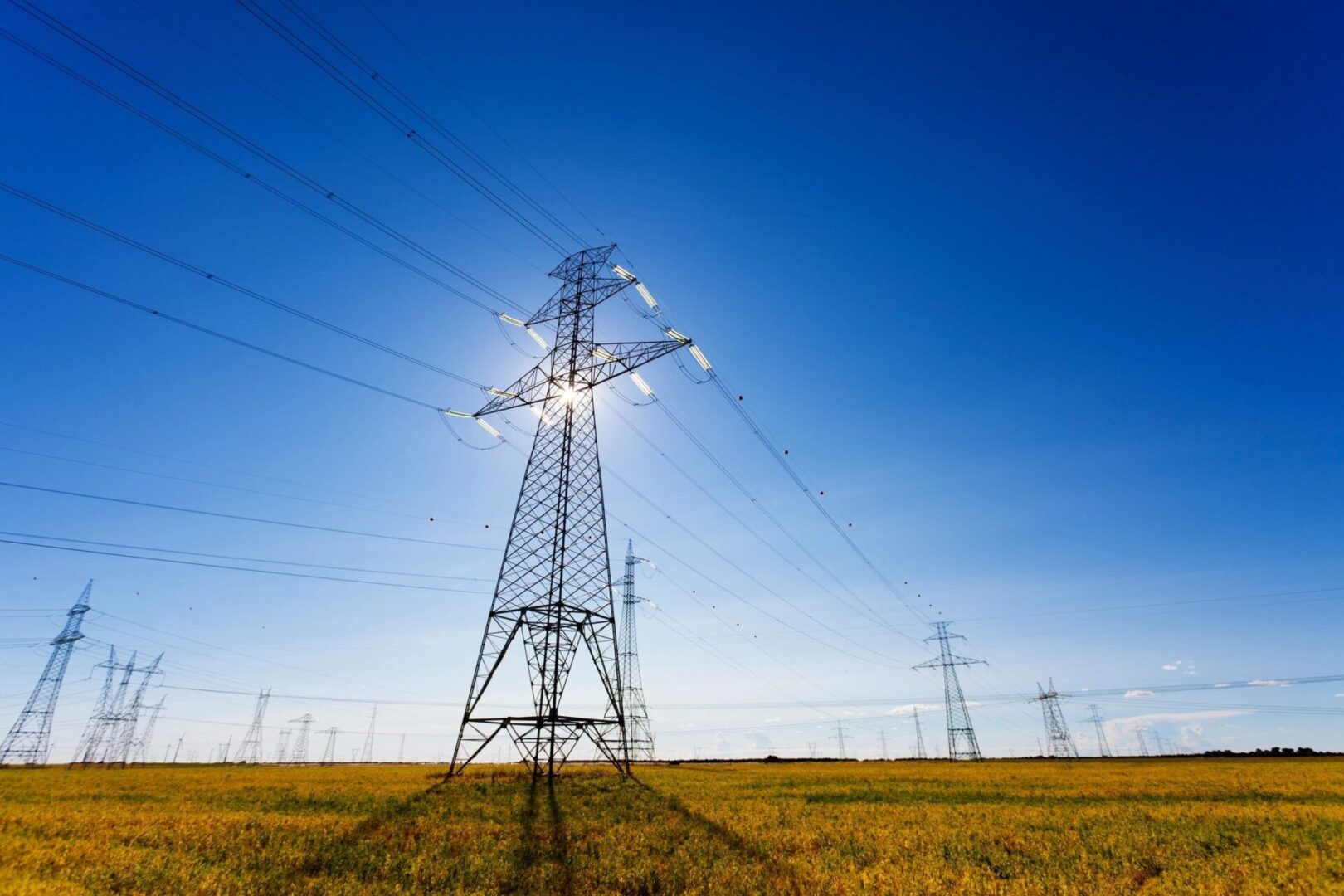 Contact us for more details about our job opportunities and power line contracting work.